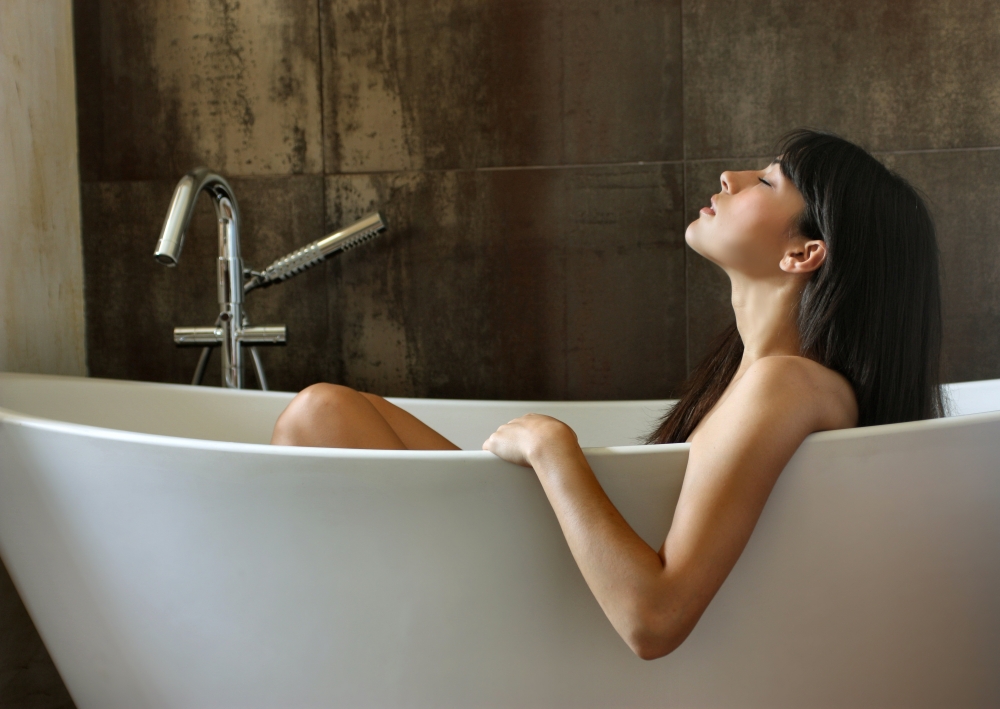 Experience the Barefoot Bathroom Difference

If you're ready for a remodeling or renovation project that will exceed your expectations and change the way you think about bathroom renovations, call Barefoot Bathrooms.
 
GALLERY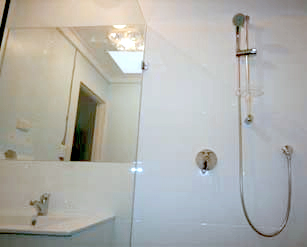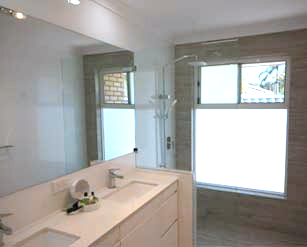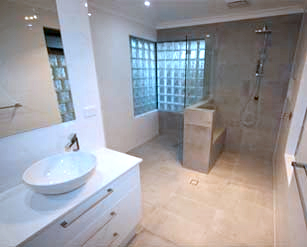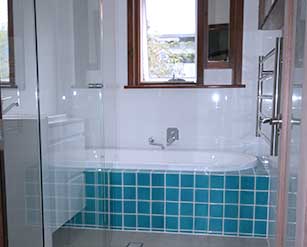 Our Unique 5-Step renovating Process
It all begins with a conversation and it ends when you are happy with the completed project. We stand behind our work with a 7-year excellent workmanship guarantee and the quick responsiveness and accessibility of our staff.



Initial Conversation and Free Consultation
At your home at your convenience.
view more

Pricing and Planning
Realistic pricing and design to meet your needs.
view more

Pre-Production Stage
Support to help you choose the ideal materials.
view more

Production
We will take complete ownership of the project from start to finish.
view more
Completion and Quality Assurance
Professional and friendly tradesmen delivering quality and service.
view more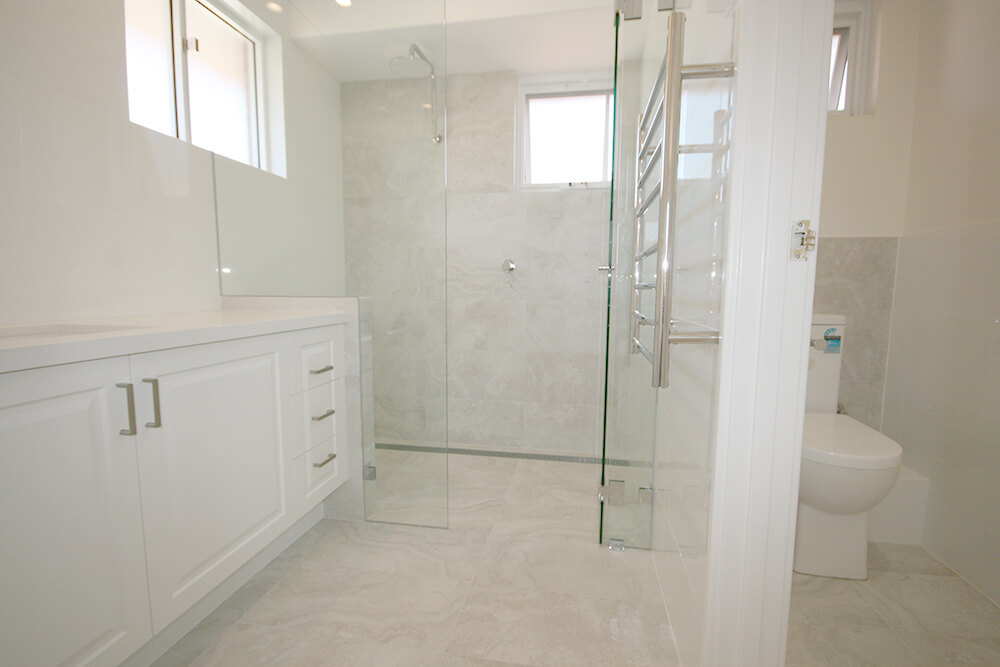 our services
Waterproofing

Many of the bathrooms we renovate have problems with water penetrating through the shower walls thus affected the rooms behind, mostly this is due to the lack of an effective Waterproof membrane (WPM)
Today we have many WPM systems available and we favour the ARDEX one part system of which we are accredited applicators.
This product when applied correctly gives a 20 year written warranty.
Tile Installation
Our head tiler is a master of the trade with over 30 years experience, he is an expert with mosaics as well as large format rectified tiles, he works very precisely and loves to add features or mixing textures like natural stone or marble.

"A great bathroom is largely dependent on great tiling"
Functionality and Design
Today we have amazing choices of materials from all over the world, beautiful stone bench tops, stylish European inspired sanitary ware and fittings, an incredible selection of tiles and features offering a variety of textures, colours and finishes.

Barefoot Bathrooms offers a design service as part of our free quote package and will support you through the choosing process by suggesting materials, products and suppliers. We will explore our suppliers and meet you at showrooms or bring you samples and give expert advice to ensure you choose the perfect materials for your dream bathroom.


What is your budget?
A complete bathroom renovation can cost between $10,000 and $30,000 depending on the size of the bathroom or whether there is building work and choices of tiles and fittings.

We can help tailor the bathroom to suit your budget and avoid financial blowouts.

It's important to know your budget before the quoting process begins, we can offer various options if you want to consider a part refurbishment or a full one.
OUR TESTIMONIALS
"We are very happy with the works of Barefoot Bathrooms particularly on the quality of workmaship, delivery on time and professional clean up after completion. Their tradesmen have also been very professional and helpful. We will not hesitate recommending Barefoot for bathroom renovation."
Eddie and Margaret, Winthrop
"Just a note to say thank you for our new bathroom. We really appreciate the care taken to minimise the mess and we love the tiles and fittings you selected for us. Your service and all the crew were great."
Shirly, Palmyra
"Thank you for a great job. We are very pleased with our new bathroom, you provided great service with friendly and professional tradesmen. Our bathroom space feels so much bigger and luxurious. We would recommend Barefoot Bathrooms to our friends."
Karen and Ross, Mandurah
"A professional and thoughtful service from beginning to end, helpful advice and completed our bathroom on time and on budget to a very high standard. Couldn't be happier."
John and Maureen, Fremantle
"My experience with Barefoot Bathrooms was very positive. I am over the moon with results. The quality of the workmaship is superb. Vincent and his team are experts at what they do, they say what they do and deliver results on time and budget. During the process attention was paid to minimising the mess and the final result is amazing. We would definitely recommend Barefoot Bathrooms."
Jaqueline, Bassendean
"Vincent was a pleasure to deal with, both at the planning stage and during our bathroom renovation. He helped us with our design, selection of tiles and fittings and was more than willing to accommodate our slightly eccentric tastes. The subcontractors were all on time and cleaned up after themselves. Overall we were really impressed by Vincent's patience, his communication skills and his attention to detail. The bathroom looks great!"
David and Elke, White Gum Valley